Discover the Alta Difference
Save Money - Save Time - Save Energy
Alta Enterprises is the only manufacturer of fully welded thermal pool covers.
Alta Enterprises fully welded, energy saving commercial pool covers are specifically designed for the harshest pool environments. Our unique 7-layer pool covers are completely mold and mildew resistant, UV protected, 3x stronger than other brands, and we've eliminated the number one failure point of pool covers on the market today through our unique welding process.
Visit our Commercial Pool Cover page to learn more.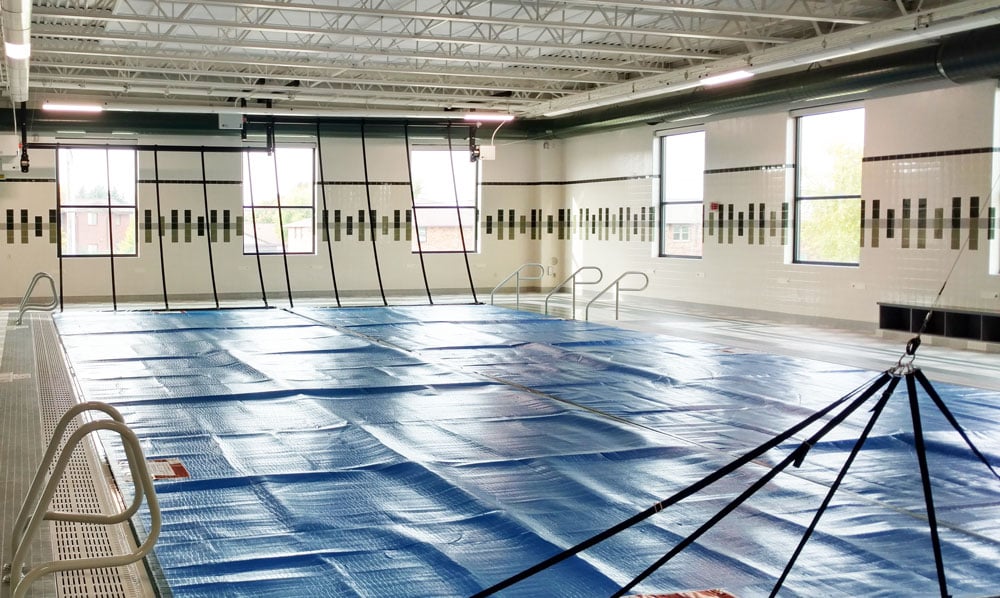 Alta Enterprises has the only commercial automatic reel systems that offer one-touch functionality.
Deploy your energy saving commercial pool cover in seconds with an Alta Enterprise Commercial Automatic Reel System.
The ease of a wireless remote allows the operator to deploy and retract the pool cover from anywhere in the room by pushing one button.
Visit our Automatic Reel Systems page to learn more.
Alta Enterprises will help you reduce your pools carbon footprint and save you money.
"…when we built our first 6 lane 25-yard pool and 4 lane 20-yard pool indoors... our first water heating and water use bill for the month of November was over $5,000. We invested in pool covers. We used them every night. Our water and heating bills never exceeded $1800 from that point on."